Former Chelsea defender John Terry wants West Ham midfielder Declan Rice back in Stamford Bridge again next season.
The England midfielder has elevated himself to one of the Premier League's best midfielders. It has been linked with big clubs such as Manchester United, including the Blues, with David Moyes saying the player is worth around £150 million.
         Asked if he might nudge Rice about UFABET returning to the Lions, Terry told Astro Supersport: "I might have a problem here with what I said!
"You know what, Dec loves Chelsea – I think everyone knows that. I think his rejection at Chelsea has greatly helped his career path. What he did at West Ham was amazing."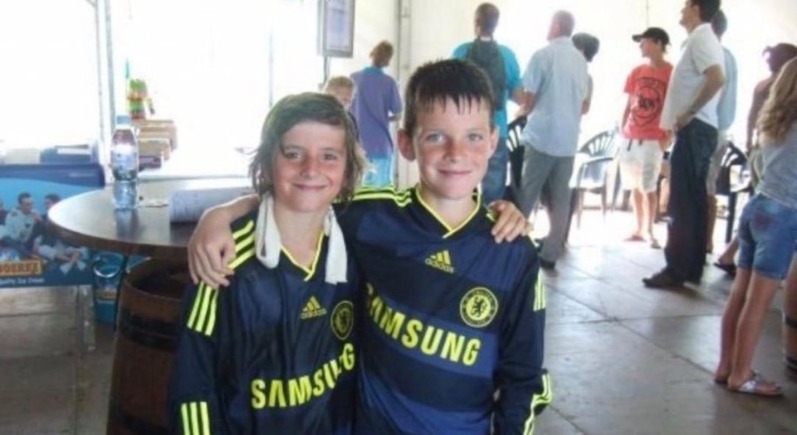 "We saw it in the FA Cup (with Kidderminster) in February. When he came on and scored and again to bring the game back."
         "I think in the part of Dec. He gave everything to West Ham and for me from an outside point of view unless West Ham invested £100m in the summer and said: 'We want to keep Declan Rice and we want to bring in top players', I think he has made the decision.
         "I think if West Ham spend big money in the summer bring in the top shin. Then I think it will be difficult for him to leave the team."
         Asked if Declan Rice's arrival would be a great addition to Chelsea's squad, Terry nodded: "Excellent"
The clubs Declan Rice has played for include:
2006-2014 Chelsea Youth Club.
2014-201 Youth Club, West Ham United.
Joined the professional club for the first time 2014-201, playing for West Ham United